As Puresense Products, we produce the most innovative solutions for all our healthcare professionals with regular R&D studies.
We are proud to be a company preferred by institutions such as the US Department of Defense, the US Department of Health, the United Nations and the World Health Organization.
All of our productions comply with FDA standards, and we are the only manufacturer in Turkey with 510K certificate for our surgical gowns.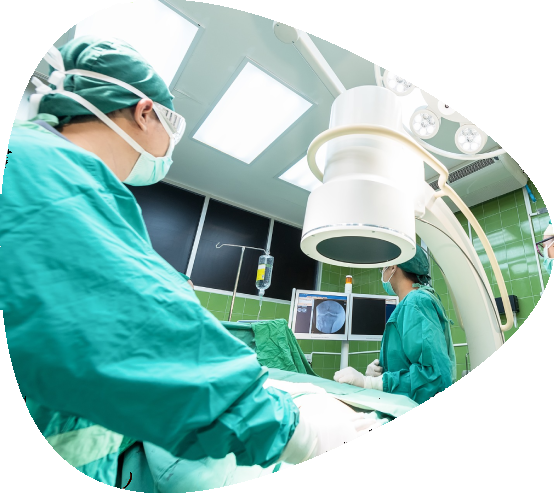 As Puresense Medikal, we produce at world standards.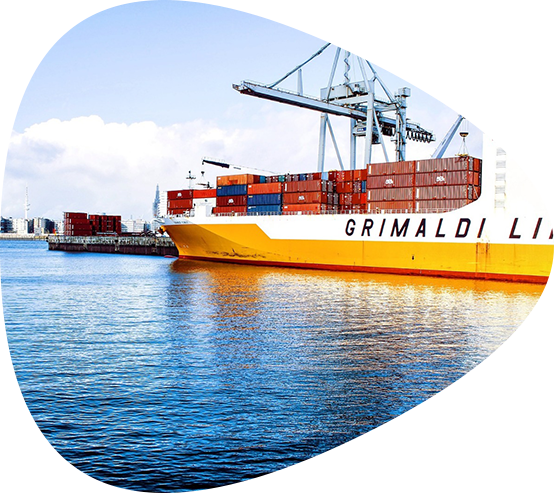 We send the products we produce in Turkey to the whole world.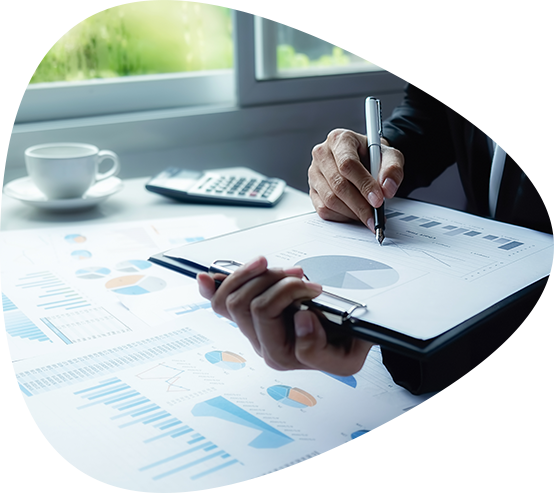 We continue our research to produce our products above world standards.