WHO ARE WE
For more than a decade, Pursense Defense has been pioneering a revolutionary era in body armor production. Our innovative, quality-focused approach has fueled our rapid growth to become one of the largest and most respected global suppliers
in an industry based on advanced technology.
We have a sense of purpose that guides everything we do and is supported by our core values. WE ARE INNOVATIVE, we set BOLD goals and hold ourselves to the highest standards
EXCELLENCE.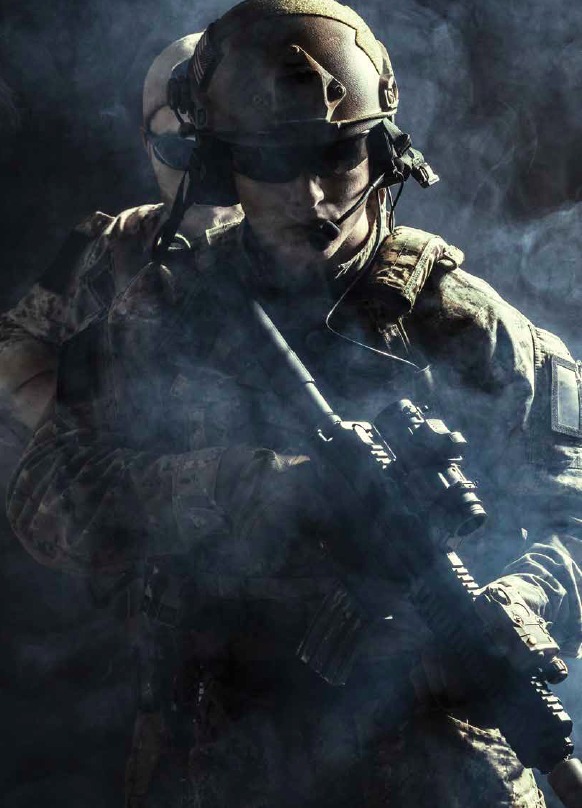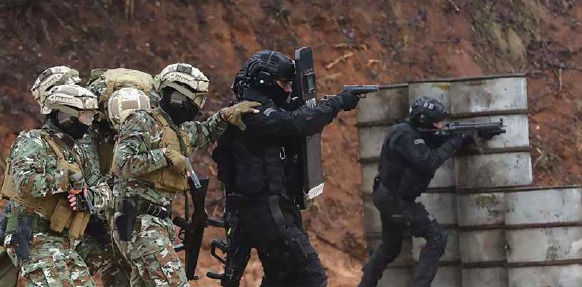 OUR MISSION
From rescue operations to humanitarian aid to protecting our freedom, our customers have some of the world's most important and challenging missions. Our mission is to help them not only succeed and survive, but also thrive.
HELPING YOU IS OUR PRIORITY
We are proud to have served armies, police forces, journalistic organizations and many more; From security to shipping. Our deep understanding of the requirements of various industries enables us to offer the best solutions
to suit every need. Providing you with the highest quality body armor is our top priority. If you have special needs, our highly experienced team is always ready to assist you.
OUR FACILITIES
We produce body armor in Europe and have many distribution points worldwide. Having our own production and development facilities means no order is too big or too special. Using special material technologies,
Our armor offers unmatched flexibility, comfort and protection.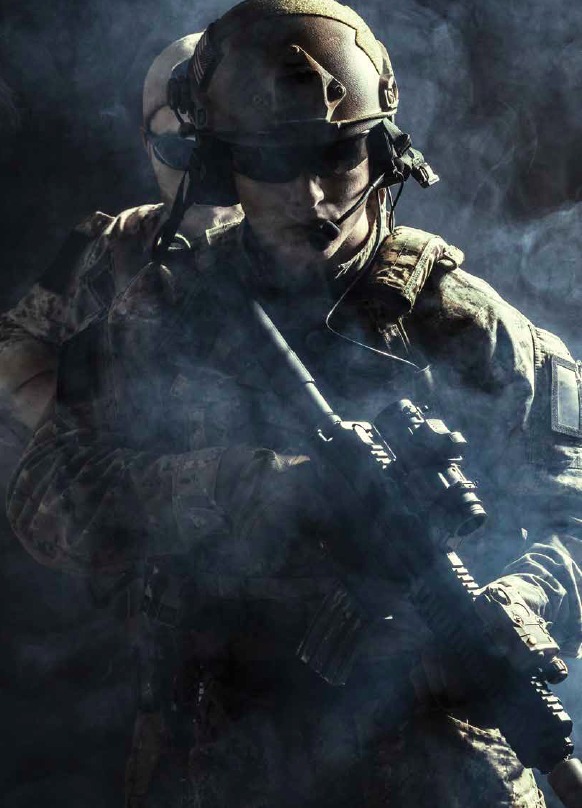 © 2023 PURESENSE PRODUCTS COPYRIGHT